Hi everyone!!!
Sending a HUGE thank you to Freeman and John for showing us all about starting a pond and ways to make it affordable and interesting! What a great slide show of pics and inspiration!!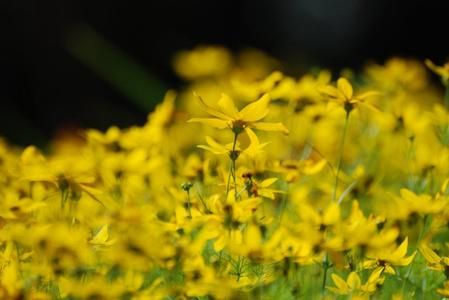 Don't forget to check out the Hammonds Plains Area Garden Club Perennial Order. If there is anything you are wanting, you need to get your order in before the weekend is over!!
Here's a link to their site where you'll find all of the details!
http://www.hpagc.ca/
Val :)